Smuggler - 8 oz bag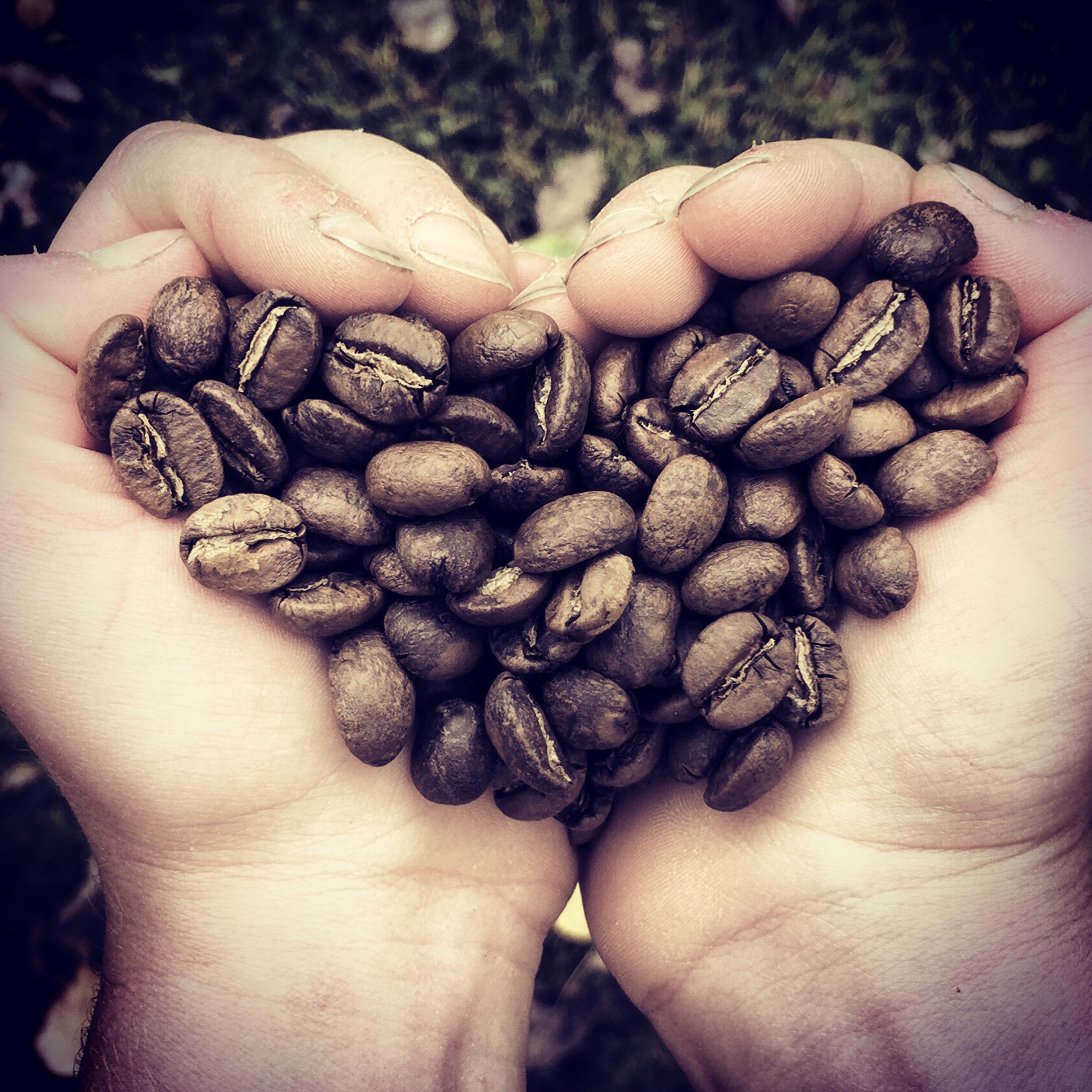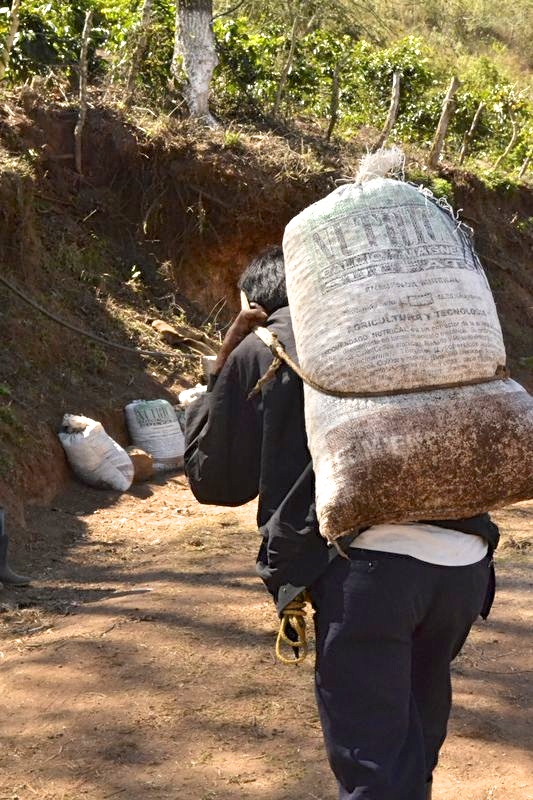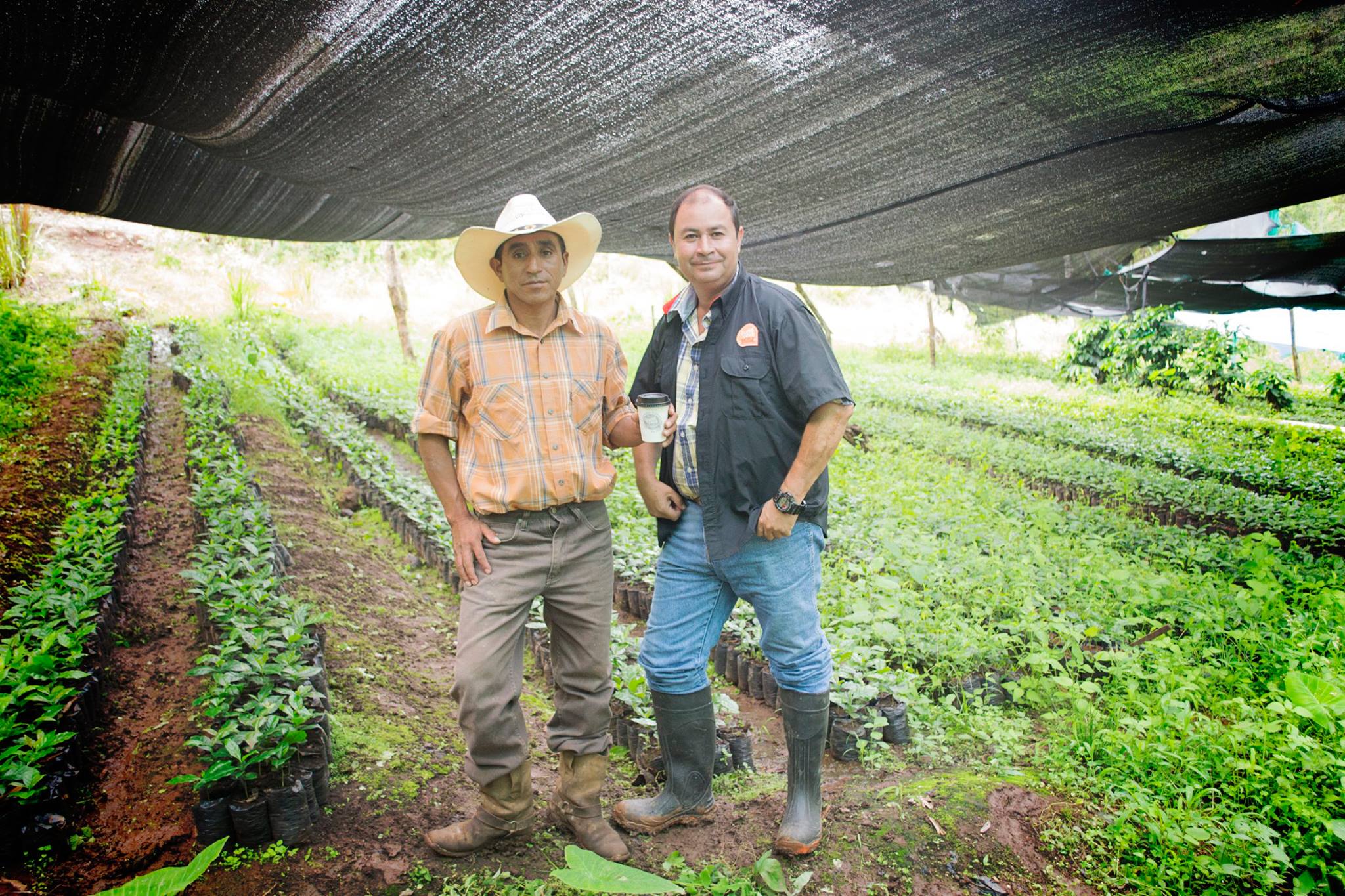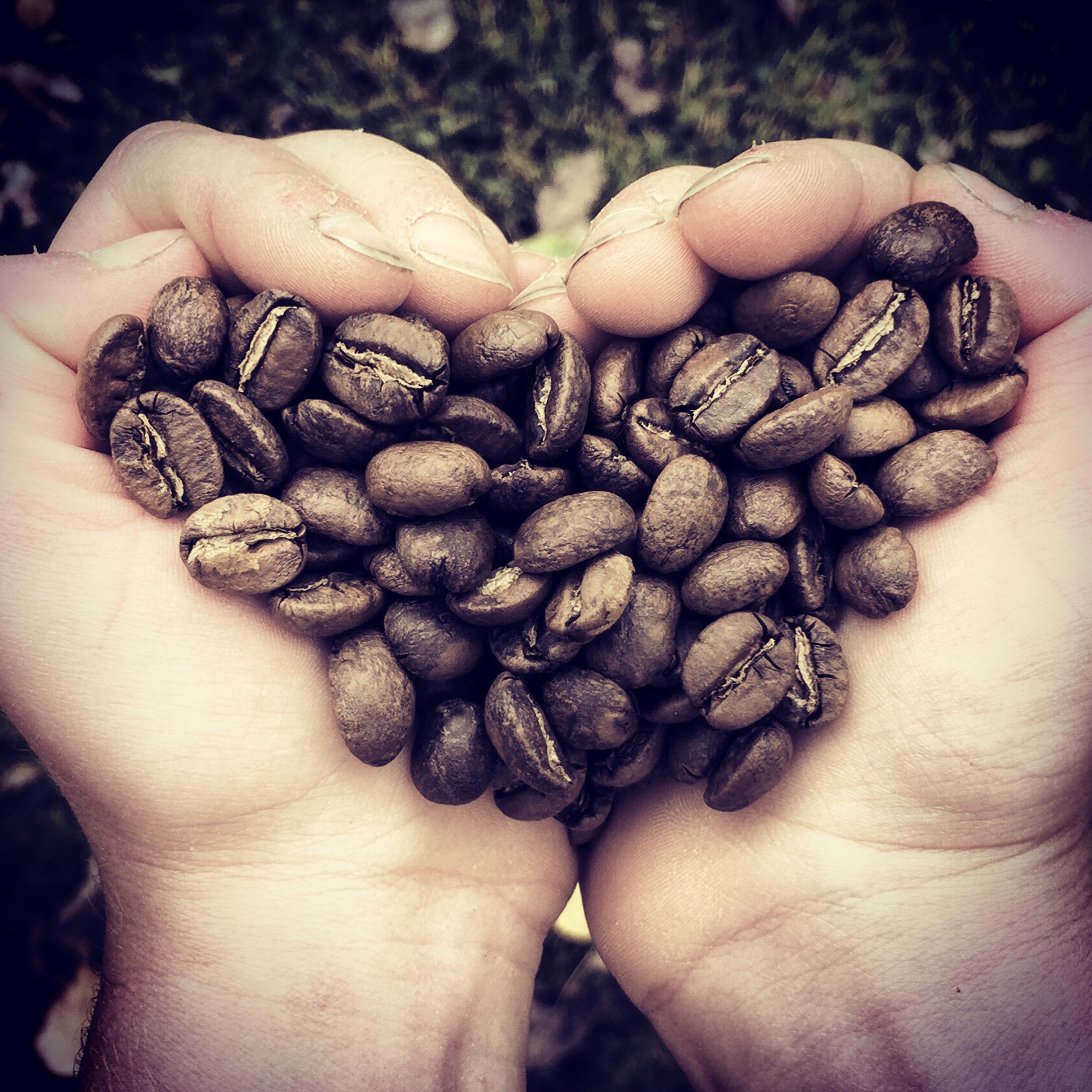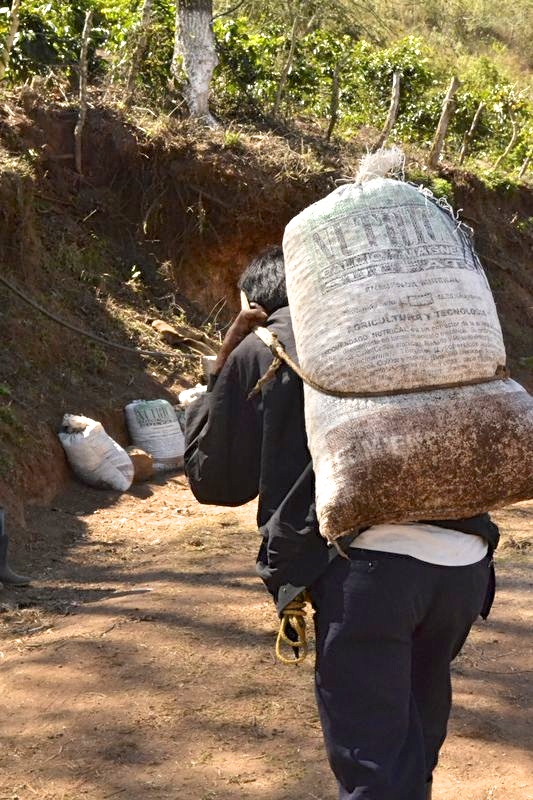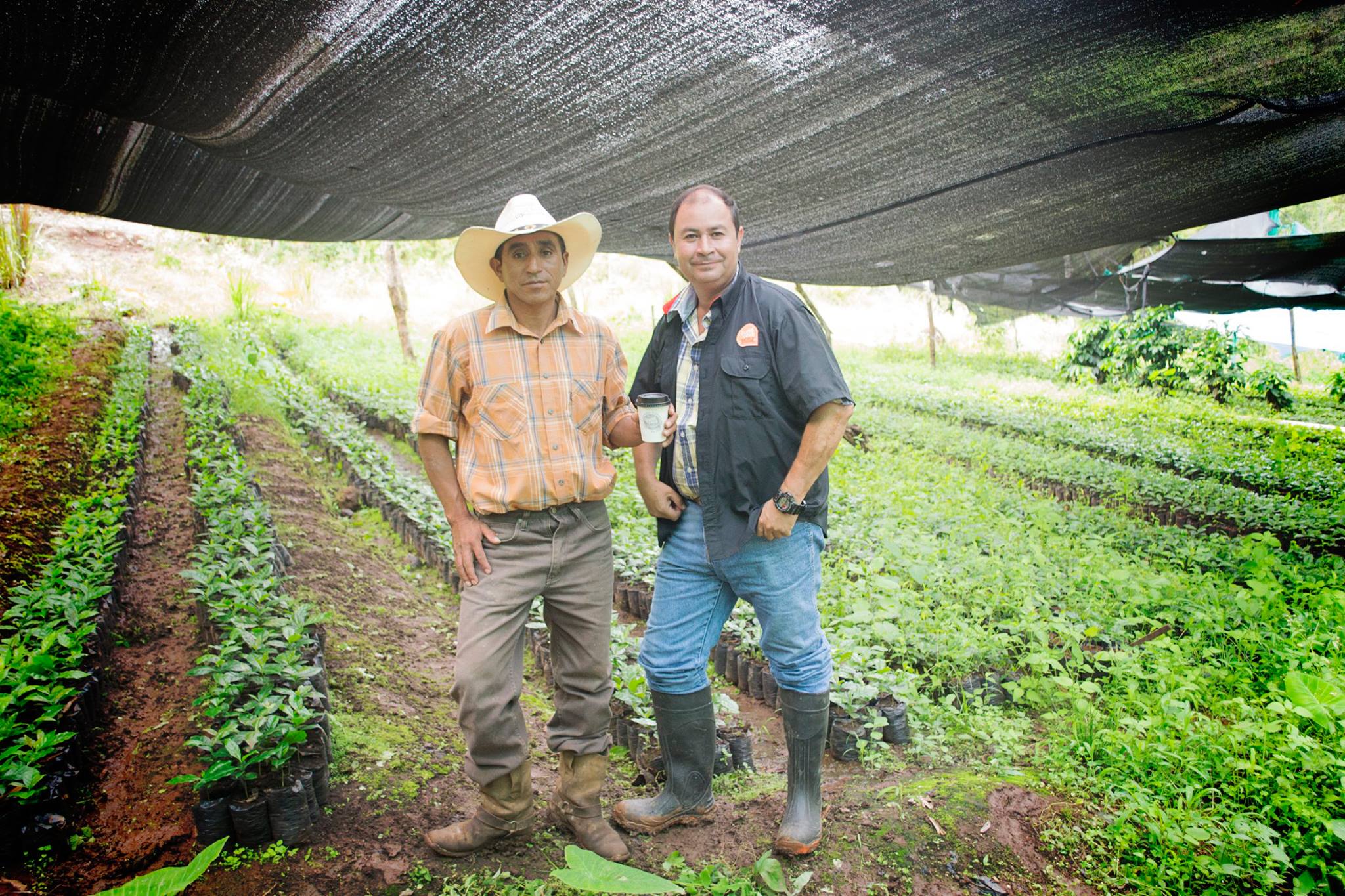 sold out
Smuggler - 8 oz bag
We are proud to be the very first roasters to introduce this outstanding bean, Smuggler, to the U.S.A.! I think we tried dozens of espressos from every cafe in Guatemala we could find... We knew we had to smuggle this bean when we tasted it at GuateJava Roastery & Coffeehouse in Antigua. The cafe is run by a small non-profit, Global Community Works (GCW), which helps people in marginalized or disadvantaged communities develop in five key areas: Industry, Leadership, Spiritual Community, Health, and Education.
The beans come directly from the lot of a warm and big-hearted farmer, Carlos Donado Pimentel, who cares deeply about his workers and the environment. Carlos takes every measure to ensure his workers are happy and well compensated, including organized dental clinics on his farm for those who can not afford these services. Our relationship with Carlos - and every bag of Smuggler you purchase - helps him to complete Rainforest Alliance and Organic Certification for his farm.
Smuggler is super smooth, full bodied, medium acidity, with a clean citrus finish.
Origin: Nuevo Oriente, Jalapa, San Pedro Pinula, Guatemala
Varietal: Costa Rican Tekisik
Process: Fully washed wet process. Sun dried on patios.
Altitude: 1524-1585 Meters
Certification: Organic, but not yet certified due to lack of money
Cupping: Birch Root, Walnut, Dark Chocolate
Farm photo credits: Candy Myers Siklosi