Perfect Gift! Heath Ceramics + Red Butte 12 oz Mug with Coffee Inside. Colors: Chocolate, Black, Ruby, or Slate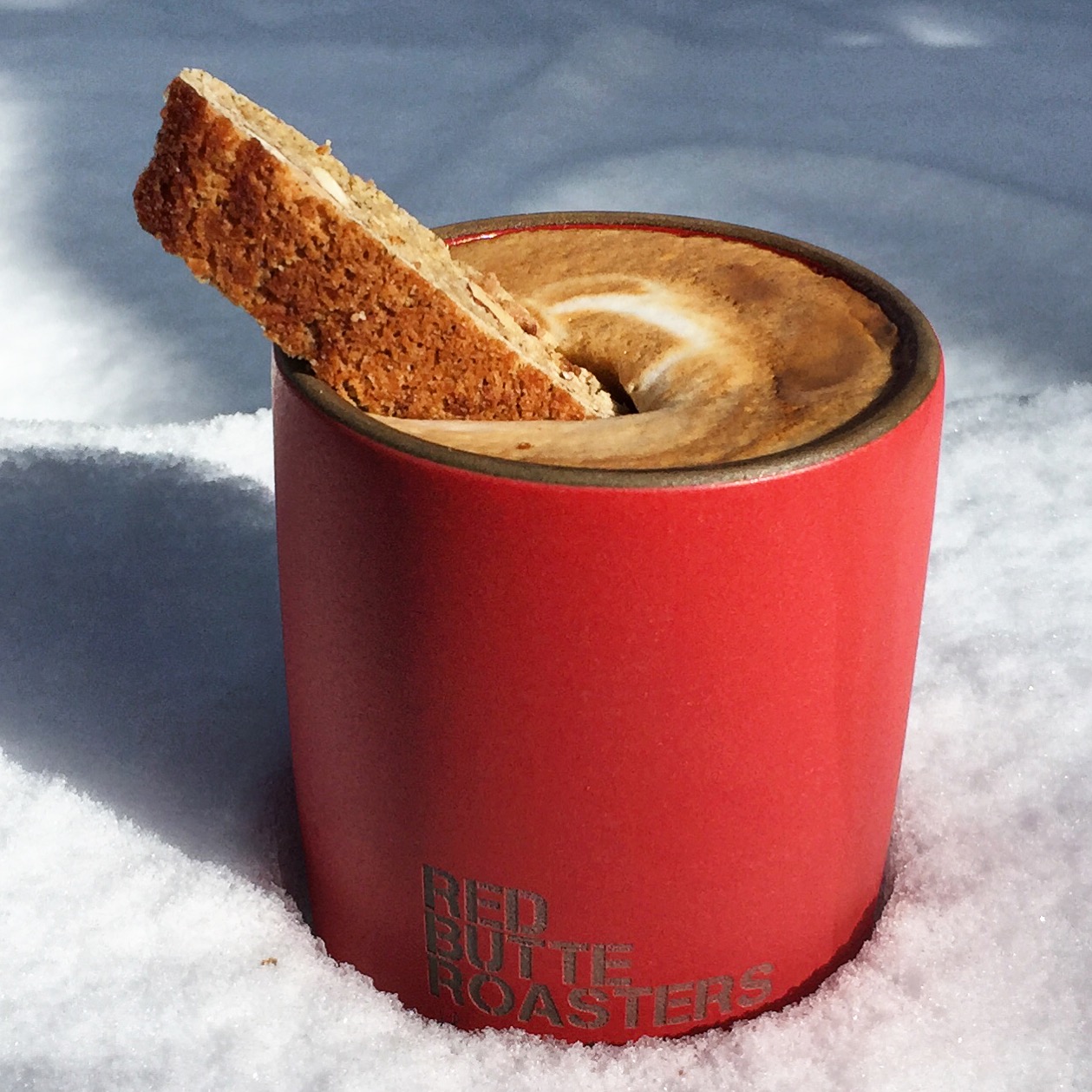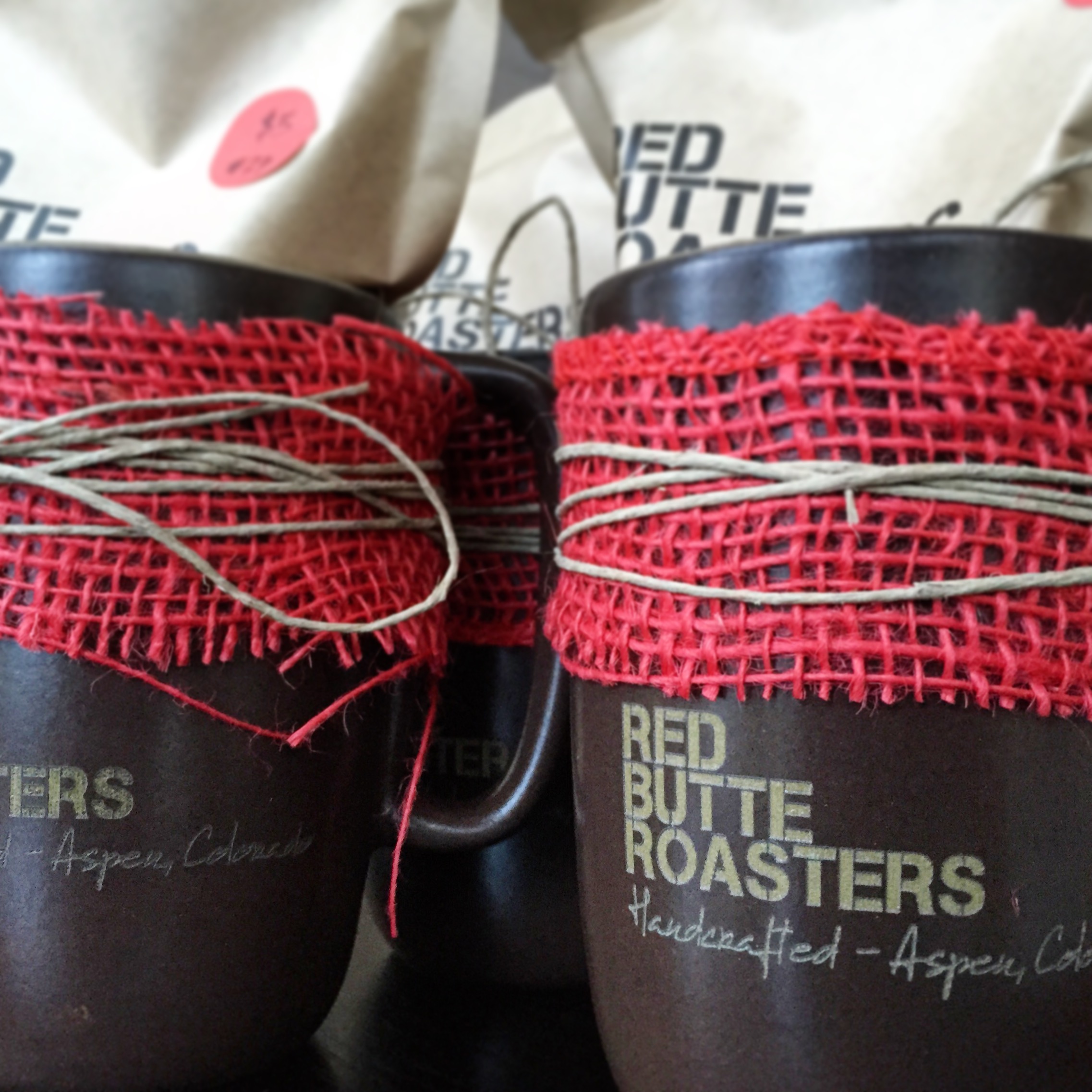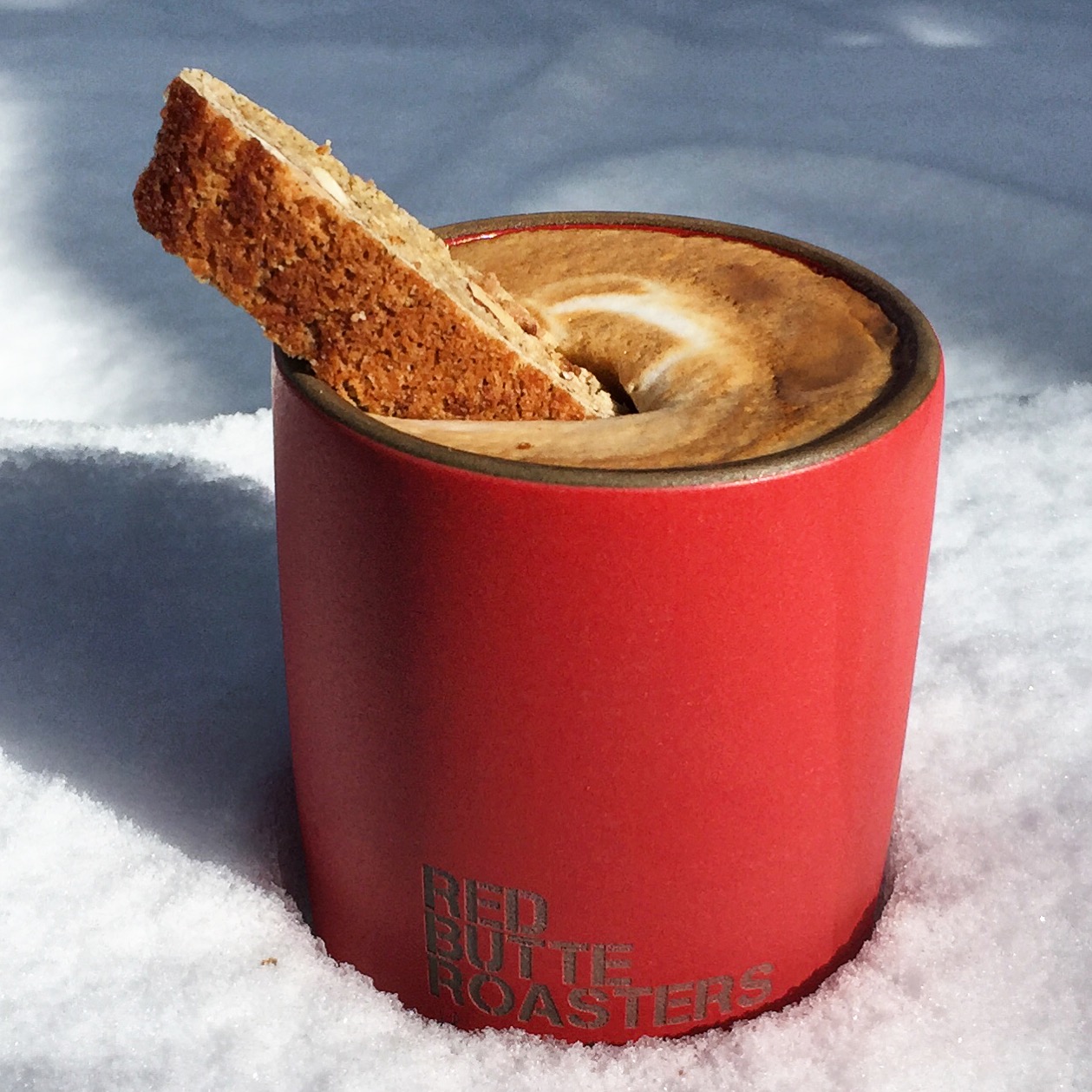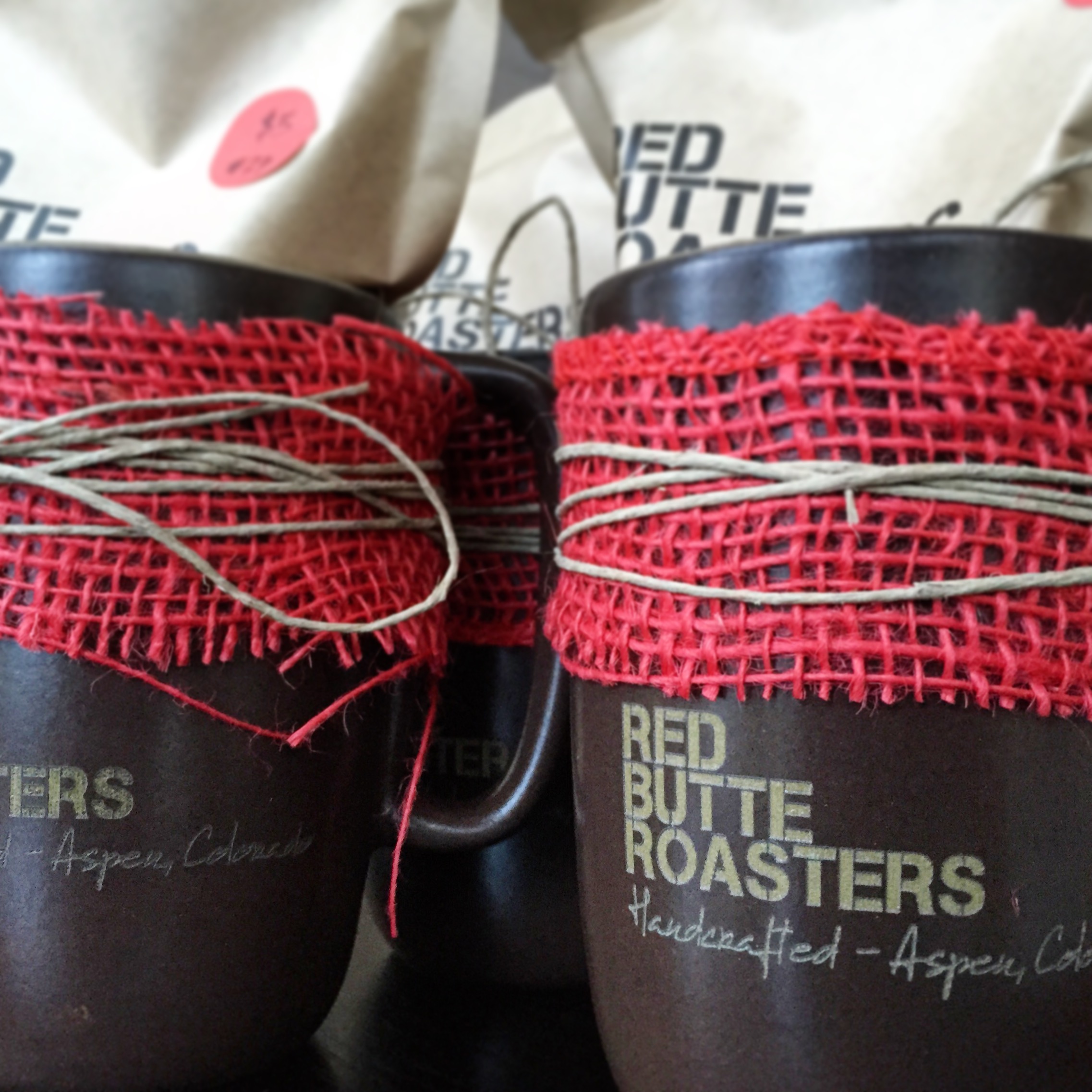 Perfect Gift! Heath Ceramics + Red Butte 12 oz Mug with Coffee Inside. Colors: Chocolate, Black, Ruby, or Slate
The perfect mug! This large Heath Ceramics mug is the best way to enjoy your coffee and warm your hands. It's etched precisely by Marc Roth.
Each mug is wrapped in natural twine and includes a 2 oz sample of organic Red Butte coffee.
Heath Ceramics is a historic pottery turned designer, maker, and seller of goods that embody creativity and craftsmanship, elevate the everyday, and enhance the way people eat, live and connect. This particular mug was designed in 2003 for the avid coffee/tea drinker. A best seller and simply put, the perfect sized mug. Microwave, dishwasher and oven safe. 3.25" diameter / 12 oz.
Please email your mug color preference (black, chocolate, ruby, or slate) to kim@redbutteroasters.com after you place your order.